IMAGINE....
you are on a mini retreat that you can access any day of the week. A space were you feel a little more relaxed...
Having you time
Loving on yourself
Fueling up to fill you cup
Experiencing a minute of sweet peace
and learning how to bring balance back into your life 
Retreating to a space that is a place of privacy or safety, refuge.
​
Now, imagine that you can access this space anytime you like, even when you only have a few moments to stay there...
​
If this is the thing You have been searching for...
You are at the right place. 


Whether you are currently..


... looking for a quick 20 mins or less flow
… feeling disconnecting to self, God and others
... looking for healthy ways to overcome brokenness
... struggling through disappointments
... struggling with liking yourself
... seeking how to use breathing, meditation and yoga as a coping tool
... desire a deeper relationship with God and self
... relieve stress from the body and mind
…deepen your yoga practice
Guess What?
The Good News Is. . .
This is WHY Loving Me Healthy Virtual Studios was created. 
For humans, like you and I, who are busy but have been broken by life, to have the freedom to explore emotions through movement and personal growth mentally, physically, spiritually and emotionally. Here at Loving Me Healthy, we want you to know that you are not alone and you are worthy of a big full life.
You will become resilient, overcome and see the good through expressions of self-love. That is our promise to you.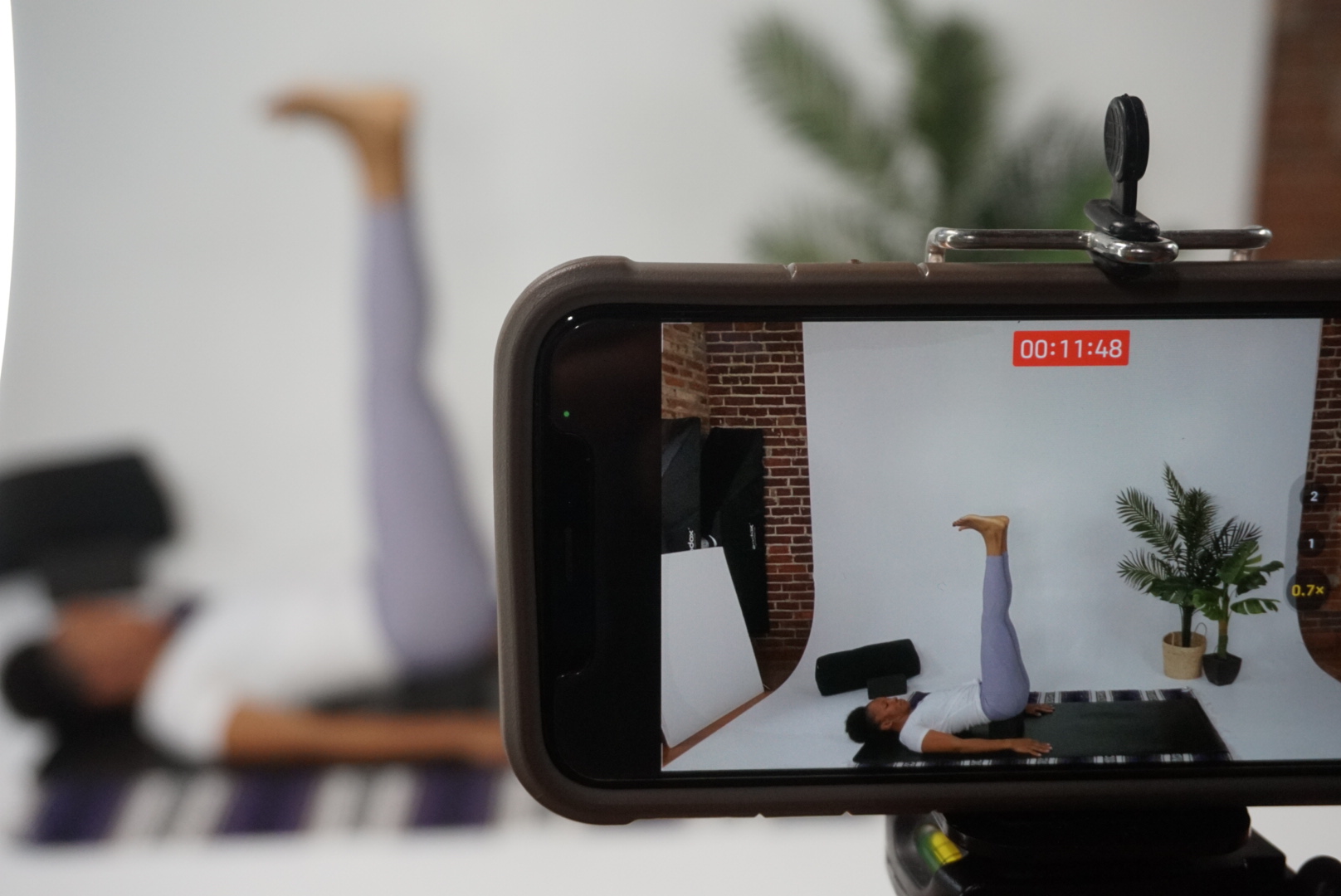 From the Comfort of Your Home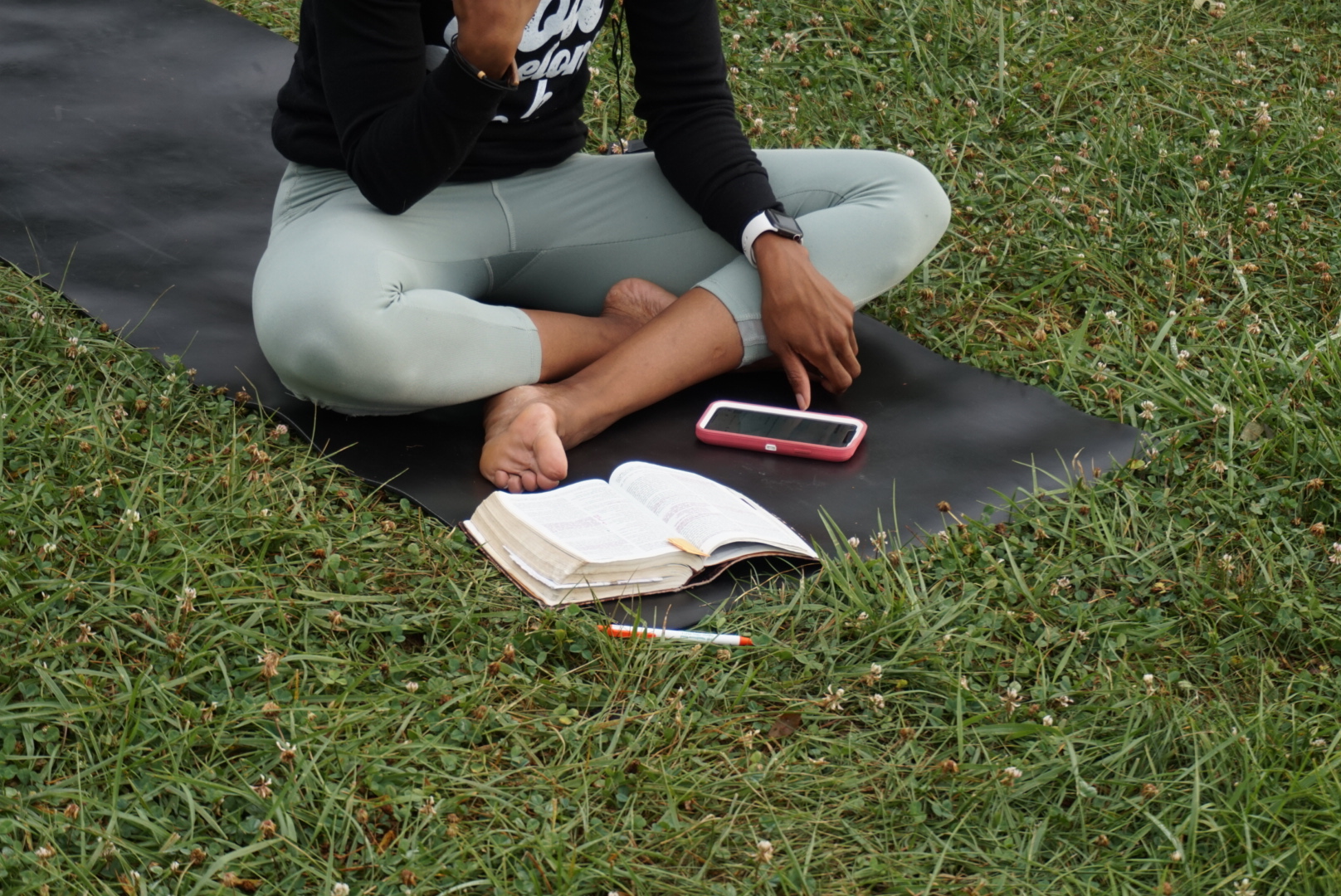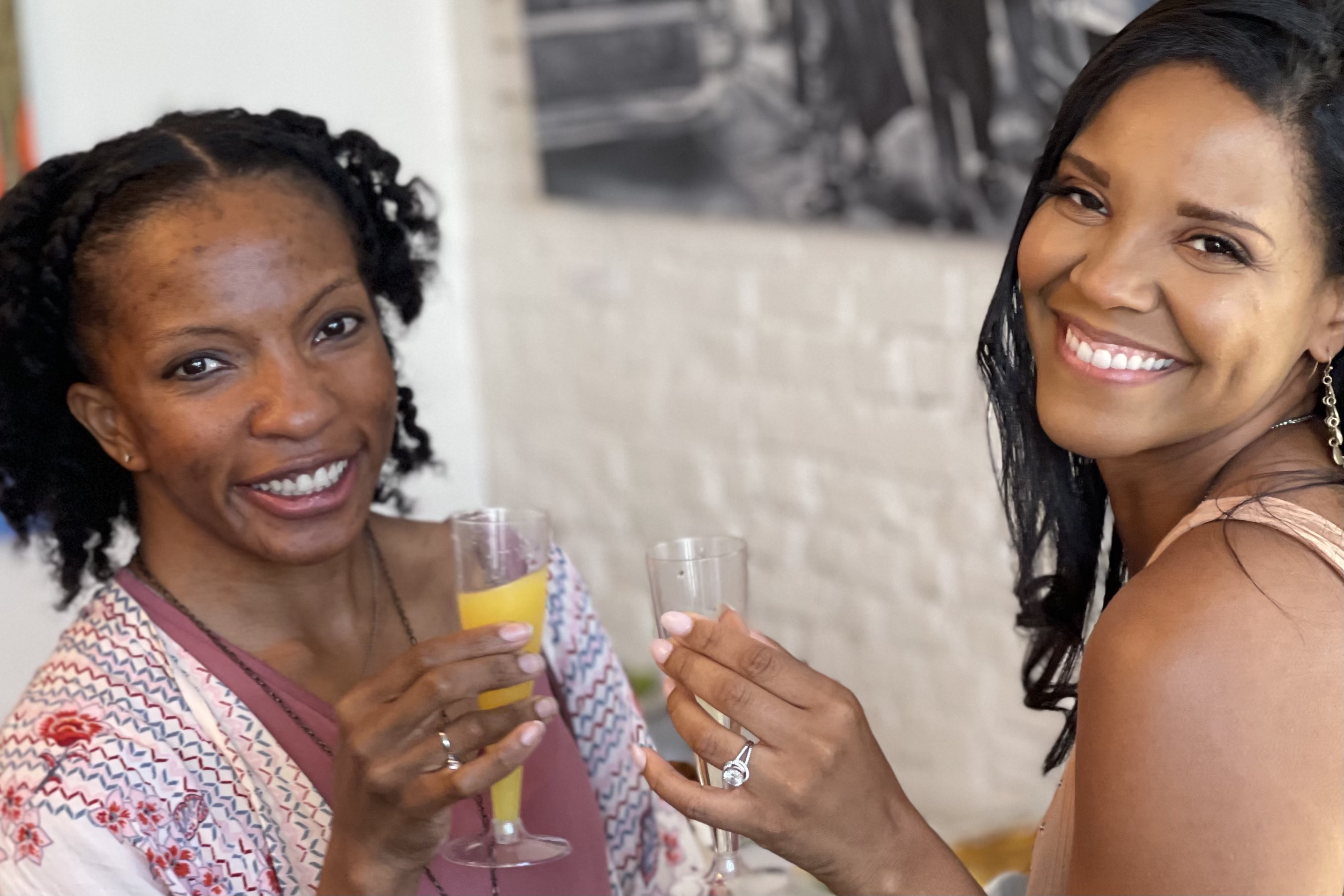 Frequently Asked Questions


I've never done yoga before, can I still join?
Of course you can join! You do not need a have a yoga background to sign up. 
Can I cancel the Loving Me Healthy Virtual Yoga Studio if it isn't for me?
Yes, of course you can! Just send us an email and we will cancel your membership. No worries!
​When will new videos come out?
The 1st of every month.
​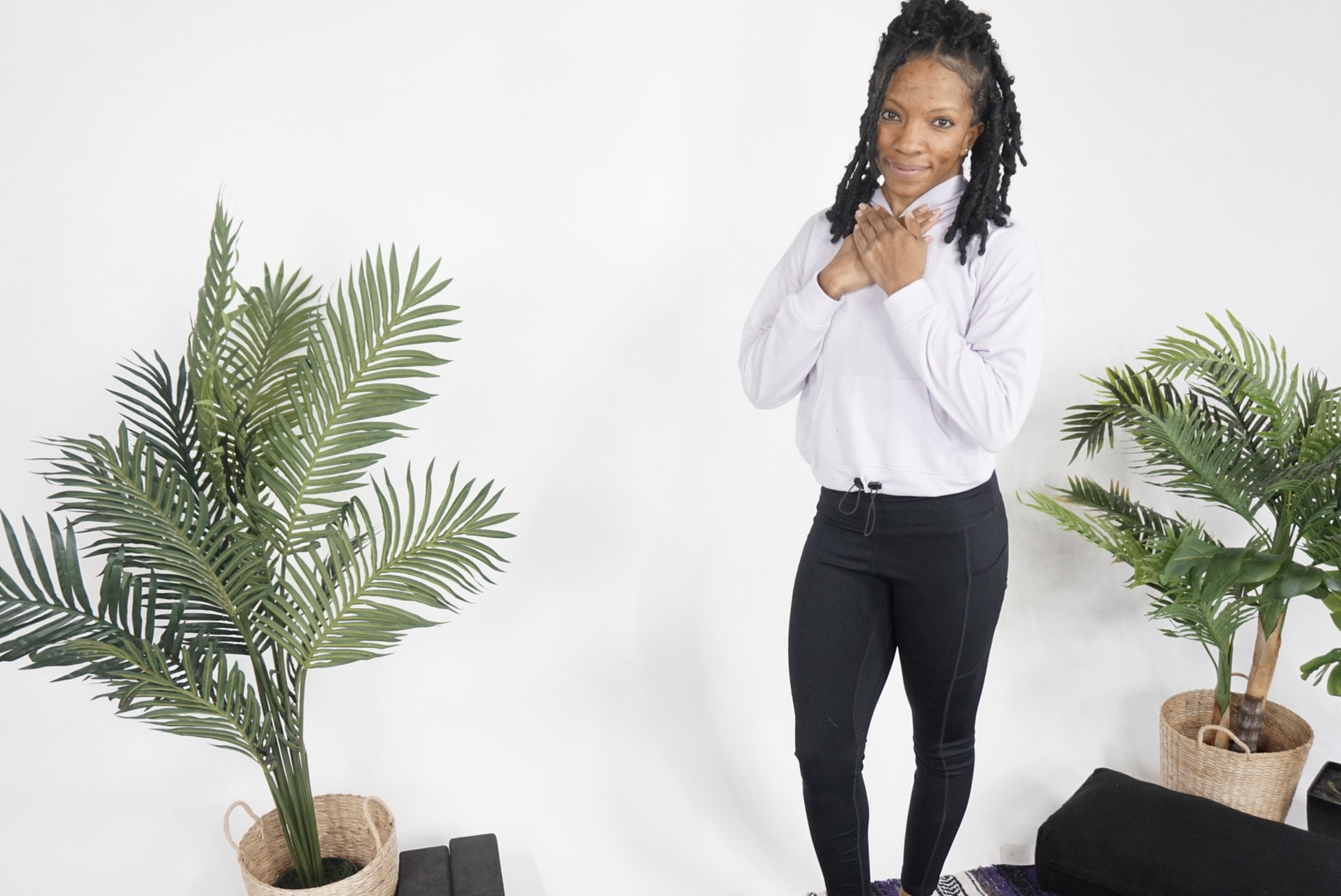 Example Featured Products
Showcase other available courses and coaching products you're selling with the Featured Products block to provide alternatives to visitors who may not be interested in this specific course.
Check your inbox to confirm your subscription